Leaders in renewable energy and low carbon homes
WElink Group has some of the best people from the renewable energy, modular housing, and investment sectors. Our 150+ employees worldwide continue to grow under the leadership of our world class leadership team below: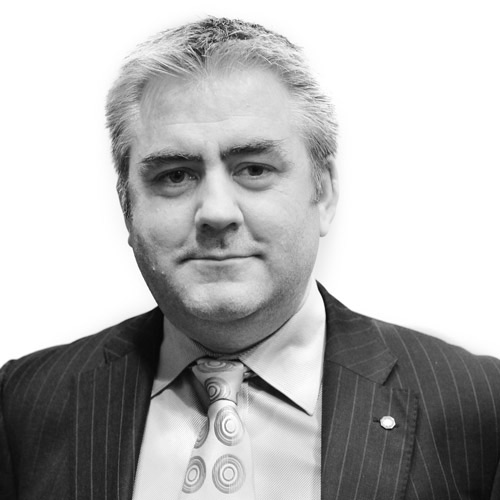 Barry founded WElink Energy in 2007 which he has grown into an international renewables and low-carbon modular construction business which has evolved into the WElink Group. Prior to WElink, he spent 13 years with DCC plc, a FTSE 100 company. Barry was a Managing Director and board member in DCC's Healthcare Division with responsibility for both operations & business development across Europe & Asia. He commenced his career with 4 years at PricewaterhouseCoopers, primarily active in Corporate Finance.
Barry is a Chartered Accountant and a Fellow of the Institute of Chartered Accountants in Ireland. He holds a Bachelors degree in Commerce and a Masters in Business both from University College Dublin, Ireland.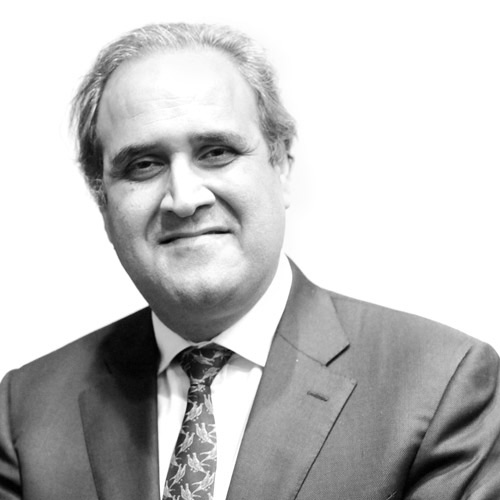 Ajmal is a seasoned investment banker having spent 18 years at Merrill Lynch ("ML"), most recently as Co-Head of Asian Investment Banking in Hong Kong. During his career at ML, Ajmal played a significant role in completing over 100 international equity or equity-linked offerings of greater than $150 million, raising a total of $65 billion in proceeds. Ajmal is an investor in non-public companies where he holds senior board positions.
Ajmal holds in MA in Law from Pembroke College, Cambridge.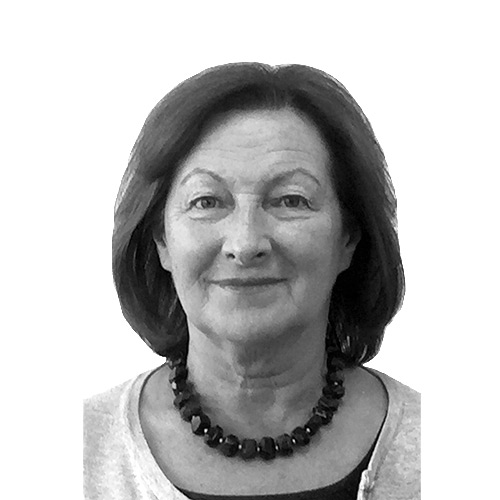 Ann joined WElink in 2016 to support the business through a period of significant growth. Prior to joining WElink she held the position as Head of Group Human Resources for FTSE 100 listed DCC plc since 2000. During this period the group enjoyed strong and sustained growth; with employment increasing from 2,900 to 10,500 while revenues increased from £1.03bn to £ 10.88bn in a Group that had operations in 15 countries. Previously Ann spent 23 years in IBM, holding various senior management roles in IBM Ireland and in IBM EMEA including Director of HR & Communications for IBM's businesses in Ireland also through a period of substantial expansion.
Ann holds a B.Sc in Pure Mathematics & Computer Science from Queens University Belfast.