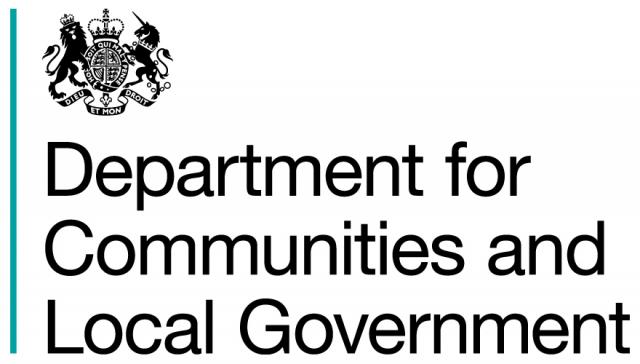 WElink Group is pleased to welcome the publication of the Government's Housing White Paper to address the UK's housing issues. The Government's proposals encourage innovation in house building and delivery such as WElink's modular housing developments to help achieve its target of 1 million homes by 2020.
WElink Group Chairman Ajmal Rahman said of the Government's Housing White Paper:
'We are extremely encouraged by the Government's approach to prioritising housing development in the UK over the next few years. The UK has had a housing supply issue for several years and with the help of this White Paper, with Government providing initiatives and frameworks, we believe that it could provide some necessary impetus to the market to unlock further opportunities for innovative housing developers like us.
WElink will be reviewing the White Paper in more detail and will respond with a view to helping to ensure it delivers its aims and realise its aspirations for the good of the housing sector, home buyers and renters.'
WElink's development concept uses Barcelona Housing Systems which is a state of the art, energy efficient, modular constructed housing which will transform the pace of the delivery of new homes in the UK. This system of construction also differs from other modular housing already in the sector as it will combine British precision produced steel frames and modern composite materials that means the developments are both low carbon and energy efficient in their construction and in their operation.
Our plans include the delivery of up to 25,000 homes per year by 2022 being supplied by six factories across the UK. This commitment accesses China National Building Material Company's (CNBM) industrial strength, financial support and leverage do deliver this investment in the UK using joint ventures with housing associations, local authorities, and Government bodies.
For more information please contact Mike Harrison, Public Relations Manager, via email m.harrison@welink.eu or by phone 020 7268 4928
-ENDS-
Notes to Editors
–       WElink's first joint venture was a £2.5bn deal with Your Housing Group in December 2016. http://www.welink-group.com/building-future-welink-cnbm-housing-group-announce-2-5bn-joint-venture-create-leading-uk-modular-housing-developer/